Prologue Comic
Currently in the works: a special (and free) 12-page comic set a few months before the start of the game, written and colored by SLARPG creator Bobby Schroeder and illustrated by Kyle Smeallie.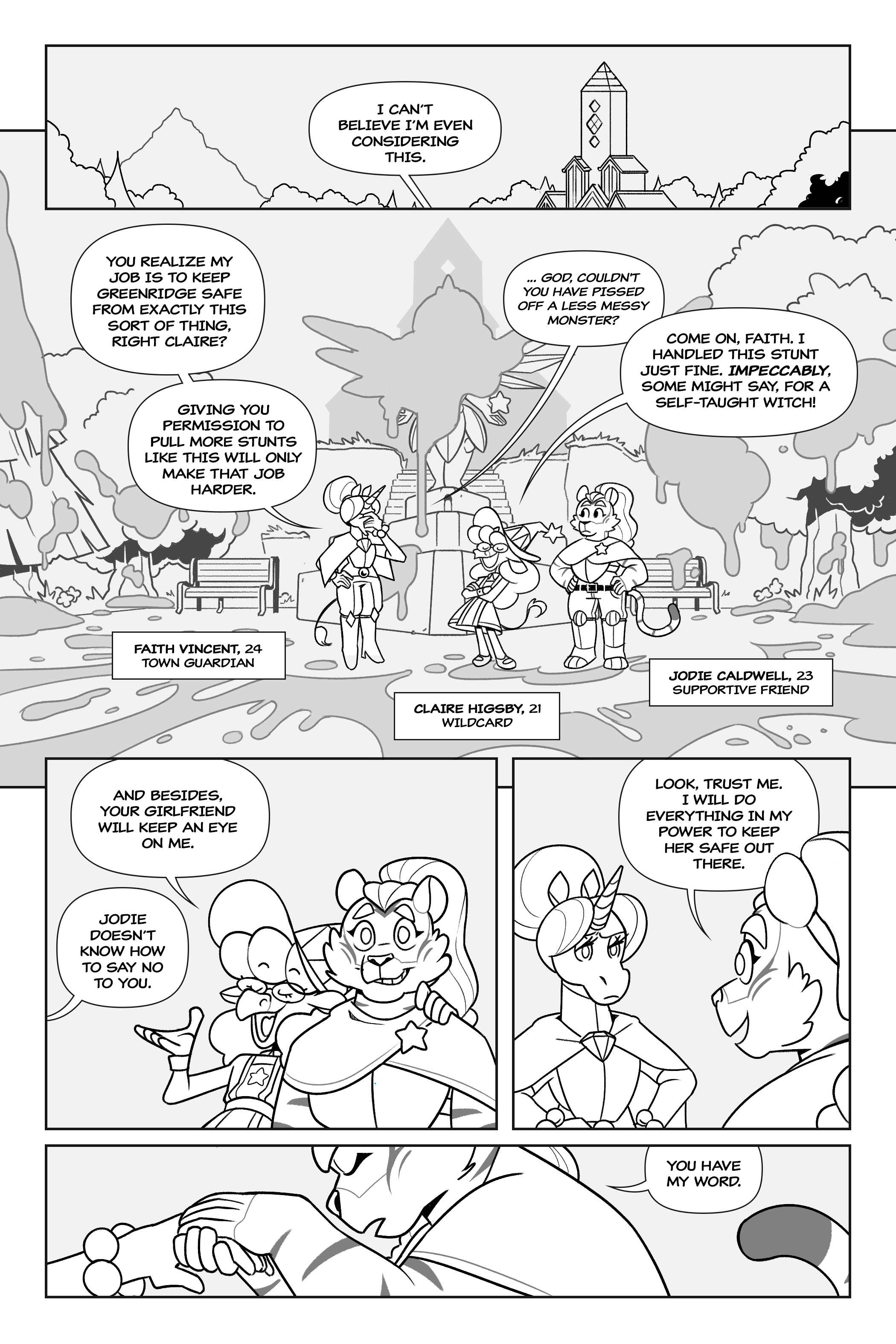 Coming this December in the days leading up to the game's launch!
Follow the SLARPG Twitter for updates!